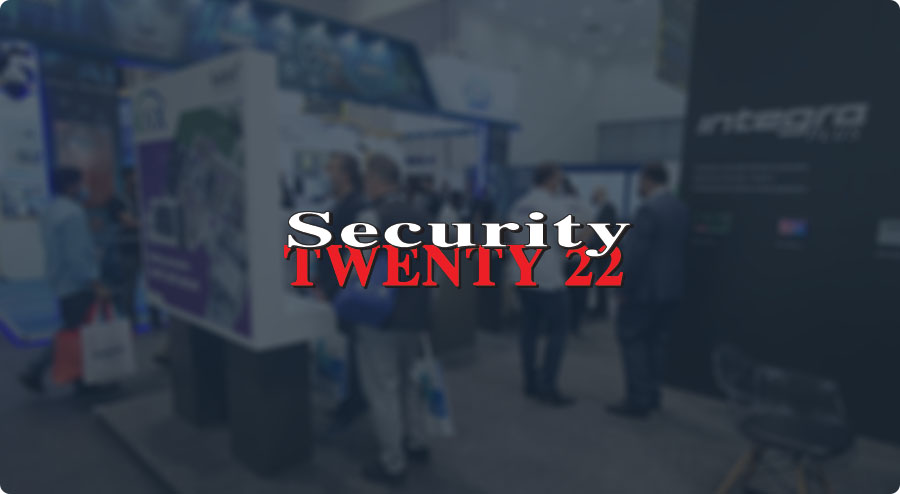 Only one week left until the next edition of Security TWENTY 22.
What can you expect from SATEL this time in Dublin?
SATEL will showcase its products on an official exhibition stand. Some of the devices we're preparing for you include the newest touchscreen keypad from SATEL, INT-TSH2, which is a big step towards the smart control of joint security and building automation systems. INT-TSH2 is compatible with the INTEGRA series of alarm control panels, the most advanced panels SATEL currently offers.

It is a great chance to have a closer look at our products, and see how they operate and what they can offer. Rich functionality and flexibility in use will not be the only thing that you will discover about them. Our team will be there to explain in detail why it is worth to choose SATEL to protect your premises. 
Agnieszka Pitrus, Head of Marketing at SATEL.
Security TWENTY 22 Dublin Conference and Exhibition starts 8 September 2022, at Crowne Plaza Blanchardstown in Dublin, Ireland. The exhibition opens at 8:30 AM, and closes at 3:00 PM.
Security TWENTY is a series of conferences and exhibitions taking place throughout Ireland and the UK. Organized by Professional Security Magazine since 2013, the event brings together professionals from the security industry, and gives end-users a unique possibility to meet up with companies directly.