Innovative educational programme in intruder alarm systems for secondary and higher technical schools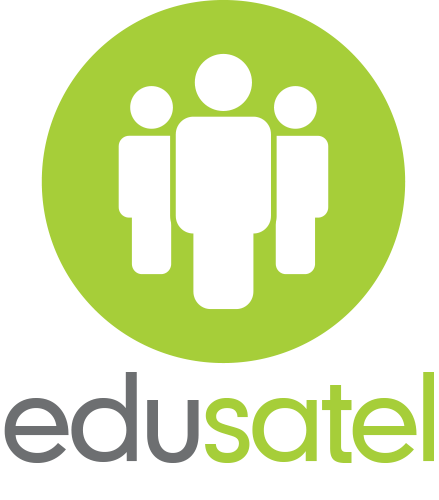 The eduSATEL project is run in cooperation with educational institutions. Students interested in becoming technicians or engineers are given extensive knowledge about advanced solutions in the field of electronic security systems. Upon completion of their education, young technicians and engineers are better prepared to enhance their professional career, also at SATEL.
The teaching program developed by SATEL was first introduced at the Gdansk Technical School of Communications, and the Gdansk University of Technology. The students were given the opportunity to continue their education at a more advanced level. With time, the eduSATEL project was implemented at schools and universities in all of Poland: at the Lodz University of Technology, Warsaw School of Management or Koszalin University of Technology.
So far, eduSATEL project has been introduced in 27 educational institutions.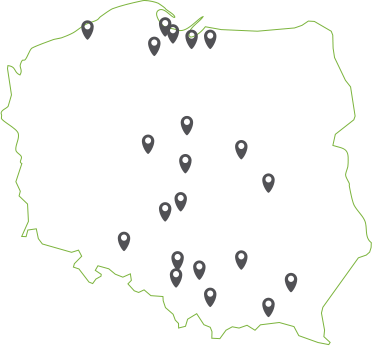 How do we support the project?
In cooperation with an educational institution we help to build laboratories equipped with SATEL alarm devices as well as provide information materials (catalogues, leaflets). We also provide professional training for teaching staff, and, if necessary, substantive support at the program implementation stage.
prepares qualified staff to conduct classes
creates new education choices for students in line with the current situation on the labour market
helps build a professional career in the electronic security industry
helps enhance the recognition of the educational institution – its competitive advantage over other schools and universities helps it to attract more students
supports innovation in school education
involves the school in raising the level and quality of education

To participate in the eduSATEL project, you must first contact the Coordinator at one of the phone numbers below. You will then be asked to send an official request for an agreement document. This request should be sent to us by email only from your school's official email address.