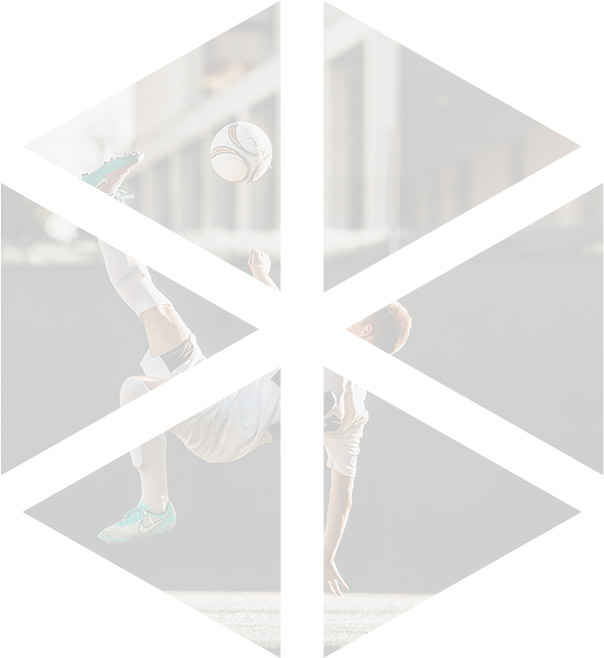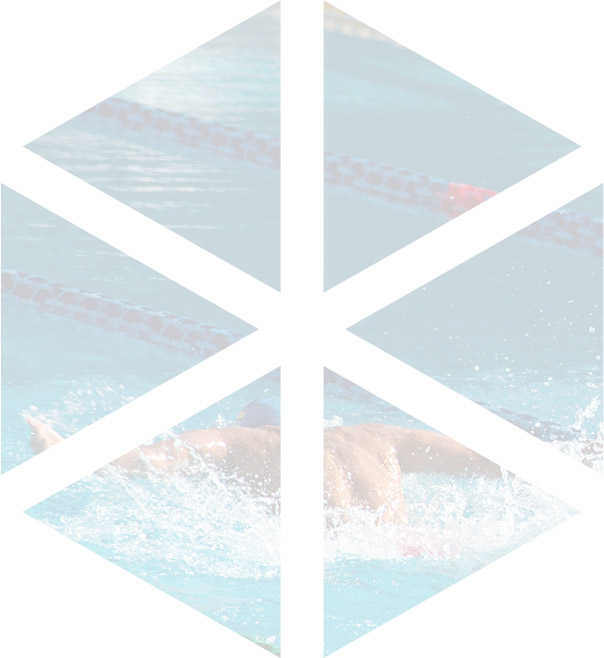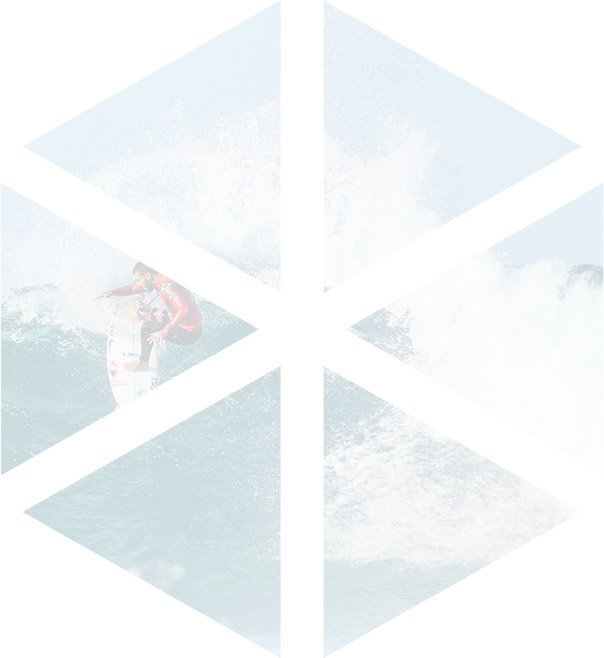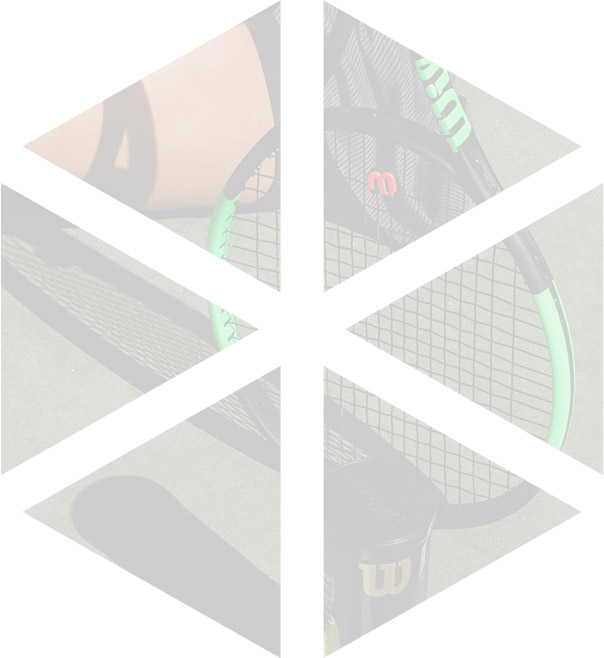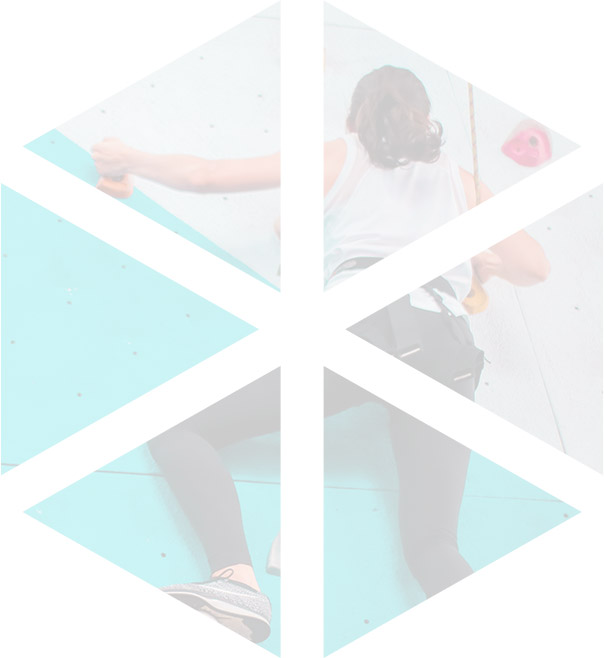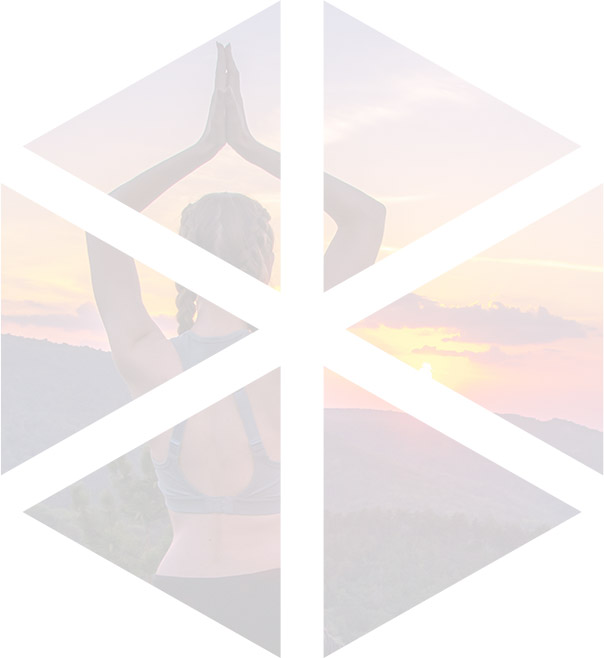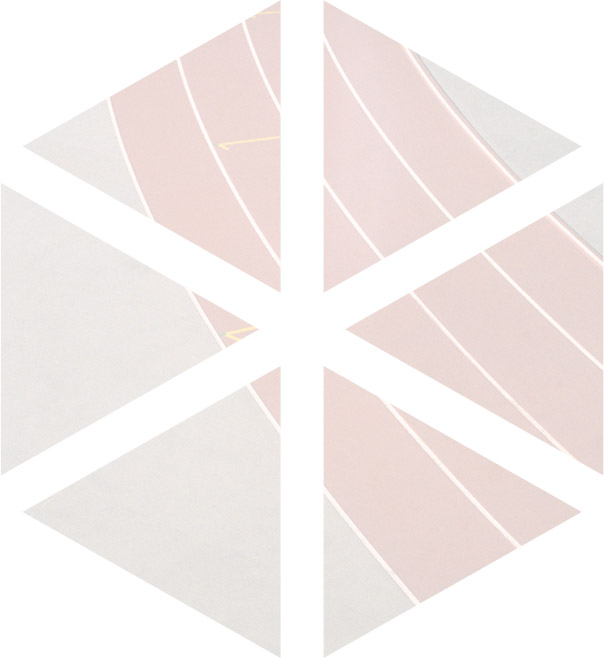 An old Latin saying goes:
"A healthy mind in a healthy body".
At SATEL we take this philosophy very seriously. Many more or less professional sportsmen work here, cheered for by their colleagues with the same enthusiasm. However we don't stop there! We strongly support all sporting activities of our employees.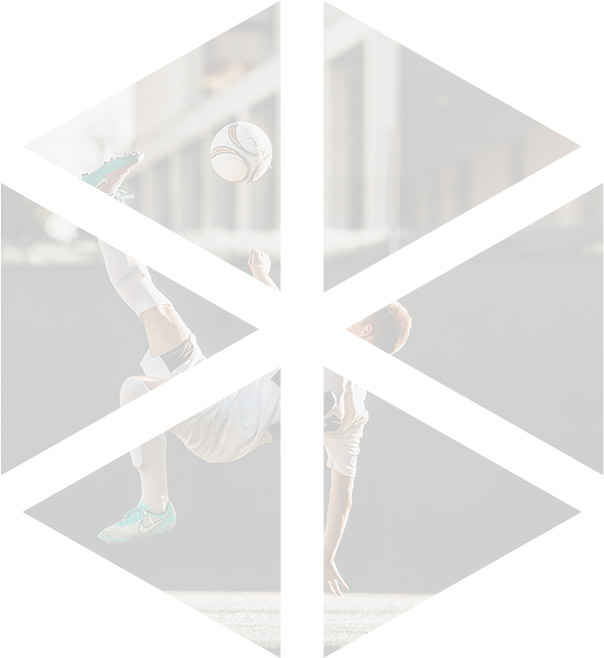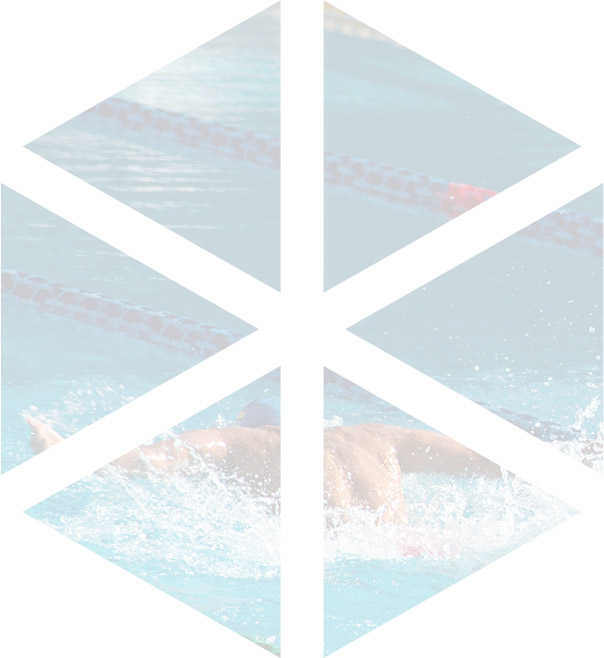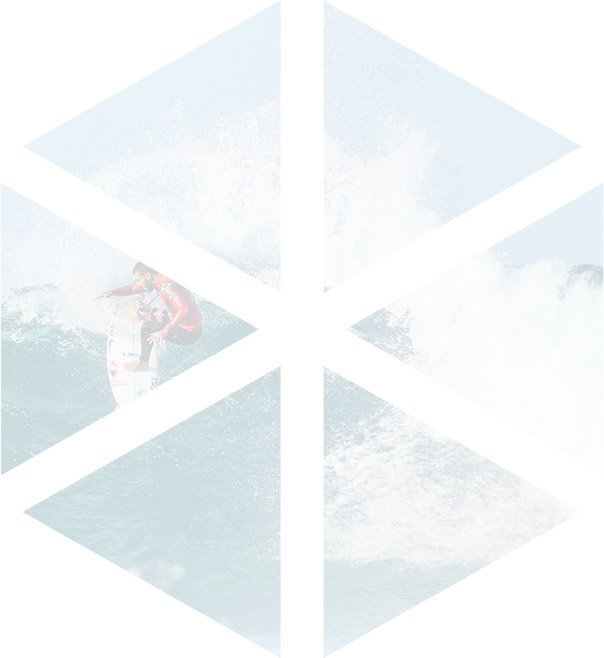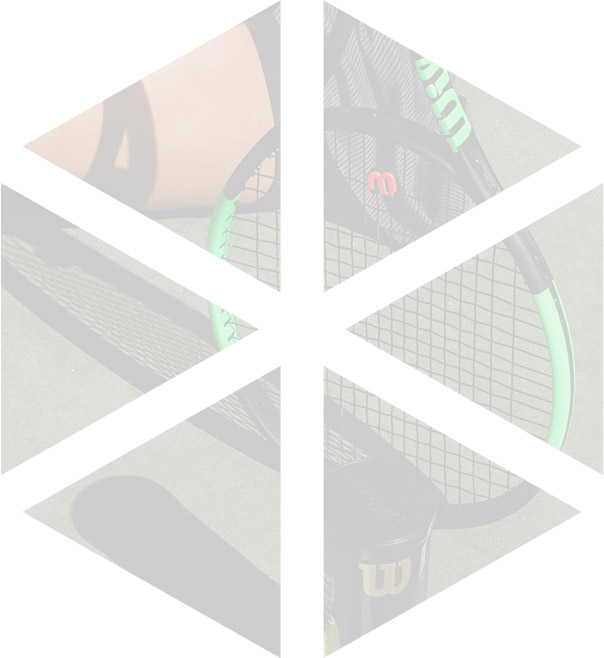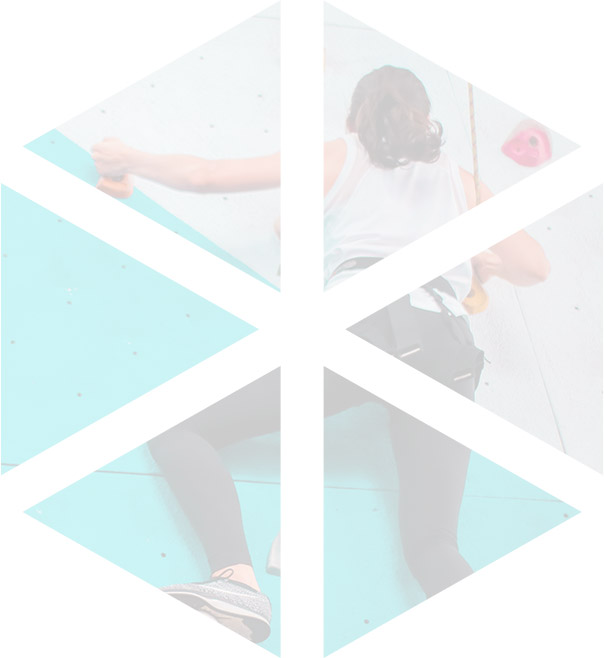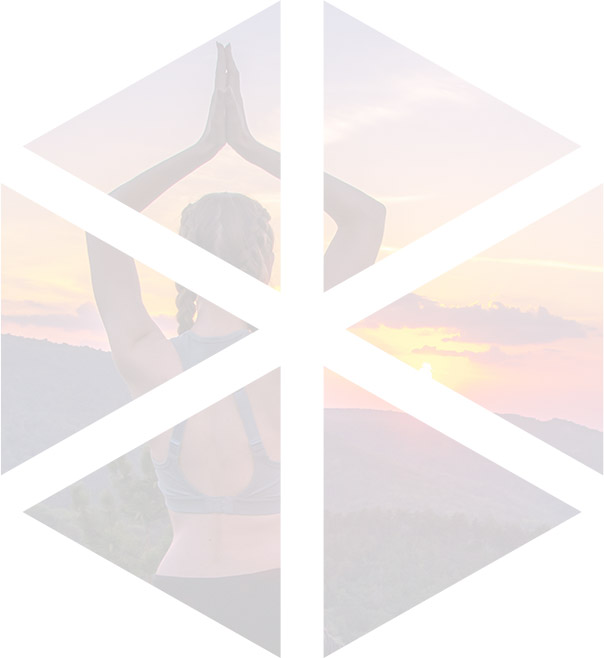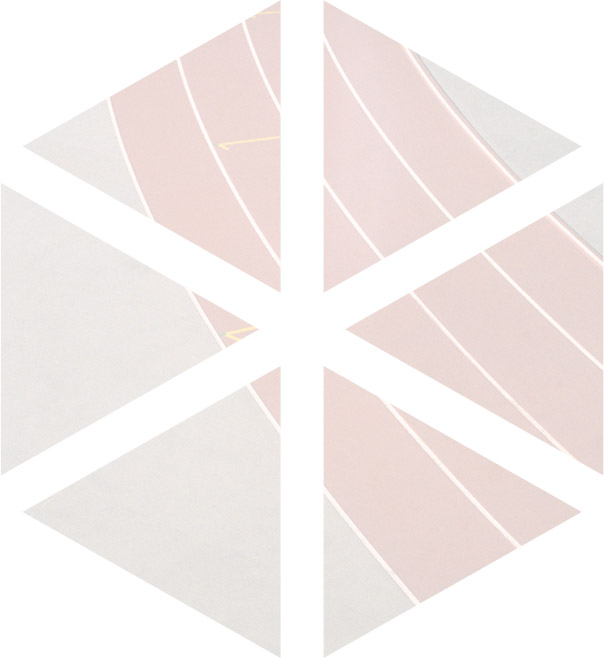 Do you swim, do yoga, or maybe go to the fitness centre? At SATEL, we want to support you in your healthy hobby. Practice your favourite sport with the SATEL-subsidized MultiSport service.
Used to spend your free time on the sports field during your childhood? Join our company sports team then! Participate in regular training sessions, and score goals in tournaments. Put on the company t-shirt with your name on it and get on the pitch!
SATEL is not short of keen cyclists. Our employees have travelled thousands of kilometres and won prizes in official competitions organized by the City of Gdansk. Employees who have cycled a certain number of kilometres are rewarded by the company with additional bonuses!
Established in 2013 in response to the idea of participating in the tournament organized by the Pomeranian Hospice for Children Foundation. The debut on the pitch of the Polsat Plus Arena Gdańsk stadium (formerly PGE Arena) met with such an enthusiastically reception that soon our players could be seen on other sports fields in Gdańsk.
By gradually increasing the frequency of training, initially under coach Łukasz Sapielak from Jaguar Gdańsk, the SATEL team systematically improved their playing technique.
(photo: Mirosław Ejkiewicz)
Some spectacular achievements of the SATEL team include: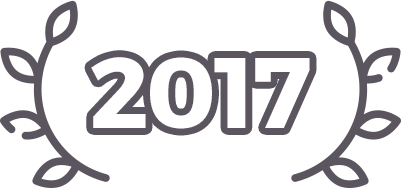 2nd place in the finals of the charity tournament organized by the Pomeranian Hospice for Children Foundation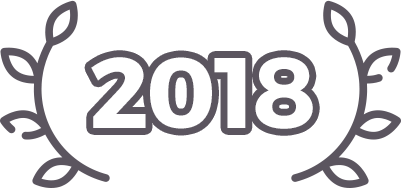 3rd place in the finals of the 6th Tournament for the Cup of Gazeta Wyborcza Trójmiasto
This discipline holds a special place in the hearts of our employees. Many of them eagerly choose a bicycle over a car, choosing the healthier lifestyle everyday.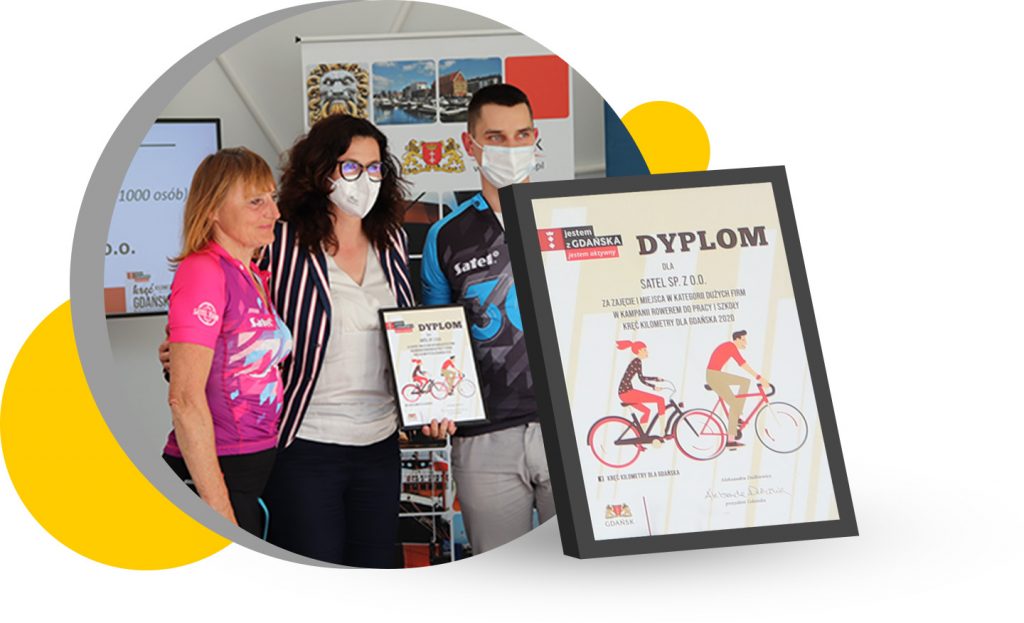 As a company, we support our cycling employees, which is confirmed by the European "Cycle-Friendly Employer" certificate we received in 2021. This means that our incentive measures for employee involvement and our cycling infrastructure are at a high European level. This certificate is awarded in 14 different European countries.
place in the "Spin kilometres for Gdańsk" competition in 2020 and 2021
kilometres travelled
since 2019
calories burnt
since 2020
of our employees take part in cycling challenges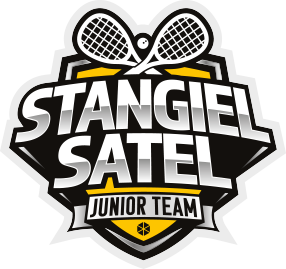 Squash team
Stangiel SATEL Junior Team
We know how important it is to build sporting attitudes and the spirit of fair play from an early age. That is why, since 2021, we have been supporting juniors from the Stangiel Tennis & Squash sports club from Gdańsk.
The youngest athletes polish their squash skills and take part in national tournaments as the Stangiel SATEL Junior Team.