Corporate Social Responsibility
At SATEL, we make sure that the company's development goes hand in hand with Corporate Social Responsibility. In accordance with this strategy:
we respect the environment and care for ecology,
we support charitable institutions and organizations,
we care for positive relations with both customers and employees,
we take part in projects which help to shape social awareness of everyday safety care,
we provide convenient access to industry knowledge and ongoing assistance from our experts.
We provide technical support (e.g. multilingual Technical Line, online help and webinars), organise training courses and workshops, and give presentations.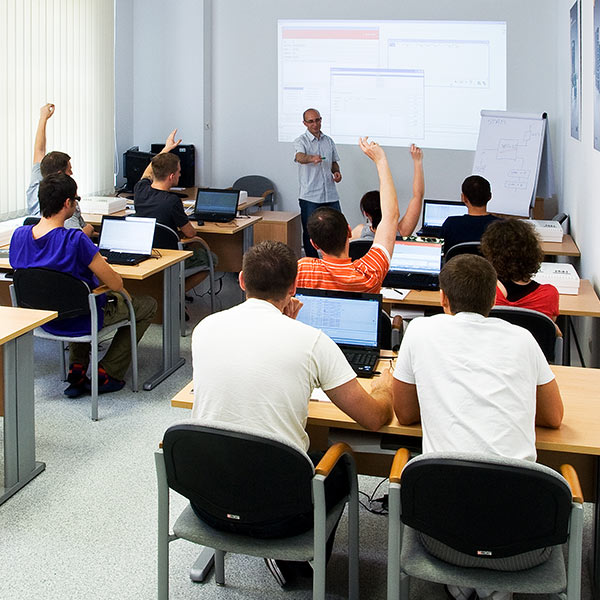 We promote safety awareness through various media. Apart from press publications, we broadcast educational materials in attractive and accessible forms, so that everyone can choose the one that suits them best. Numerous language versions also allow us to reach out to foreign audiences.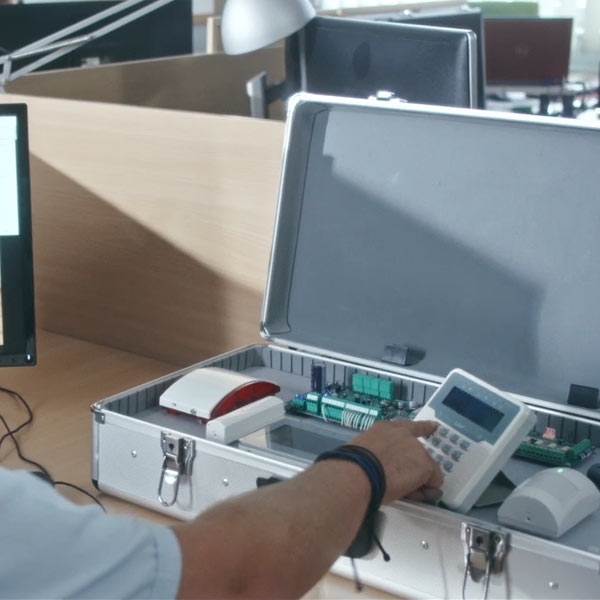 We listen carefully to our customers' needs. Regularly conducted customer satisfaction surveys help us to develop our range of products and services.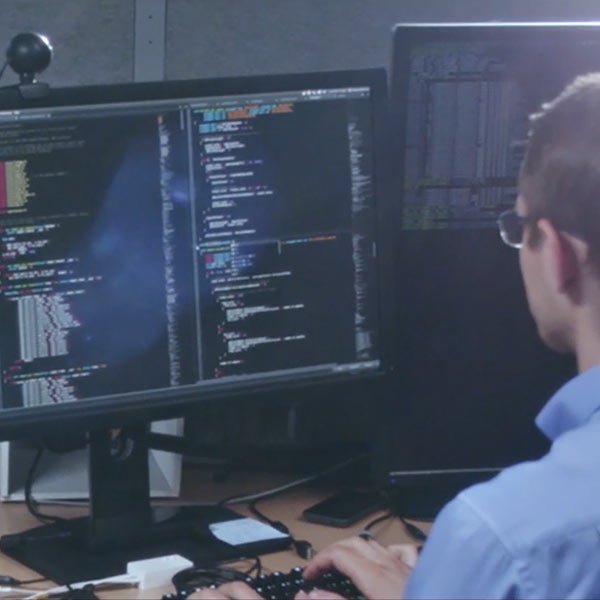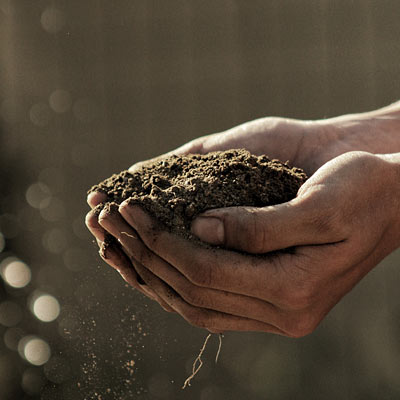 Sustainable waste management
We systematically optimize production processes and reduce the amount of generated waste, as well as eliminate the emission of toxic substances.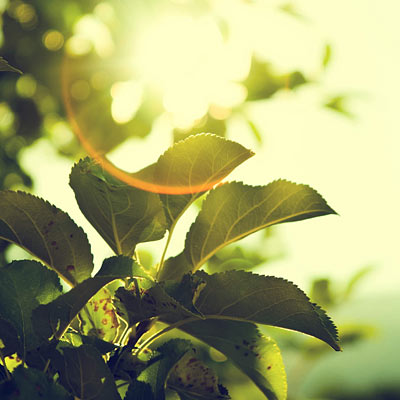 Energy efficiency and ecology
Our devices support building automation functions, such as the control of heating, irrigation and lighting systems, and thus help to save energy and be environmentally friendly.