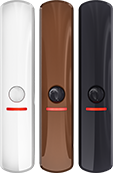 Invisible curtains guarding the windows and doors inside your home or business.
Meet our curtain detectors in two versions: wired and wireless.

protection of windows and doors inside buildings

separation of a special protected zone inside a building

monitoring of arches and other inner passageways

as part of an automation system
Slim, compact and effective. These are the
CD-2
and
ACD-220
indoor curtain detectors. Use them to cover doors, windows or other entrances to your building with an "invisible curtain".
CD-2
is a wired detector, while
ACD-220
is a wireless detector, operating within the ABAX 2 two-way wireless system.
The CD-2 and
ACD-220
detectors are equipped with a passive infrared (PIR) sensor, which detects movement in the supervised area. Both detectors use a digital algorithm of motion detection and temperature compensation, which makes them exceptionally resistant to false alarms. Sensitivity of the
CD-2
motion sensor is adjusted manually, using potentiometers located on the detector's electronics board. Sensitivity of the
ACD-220
motion sensor can be adjusted remotely, making it very convenient.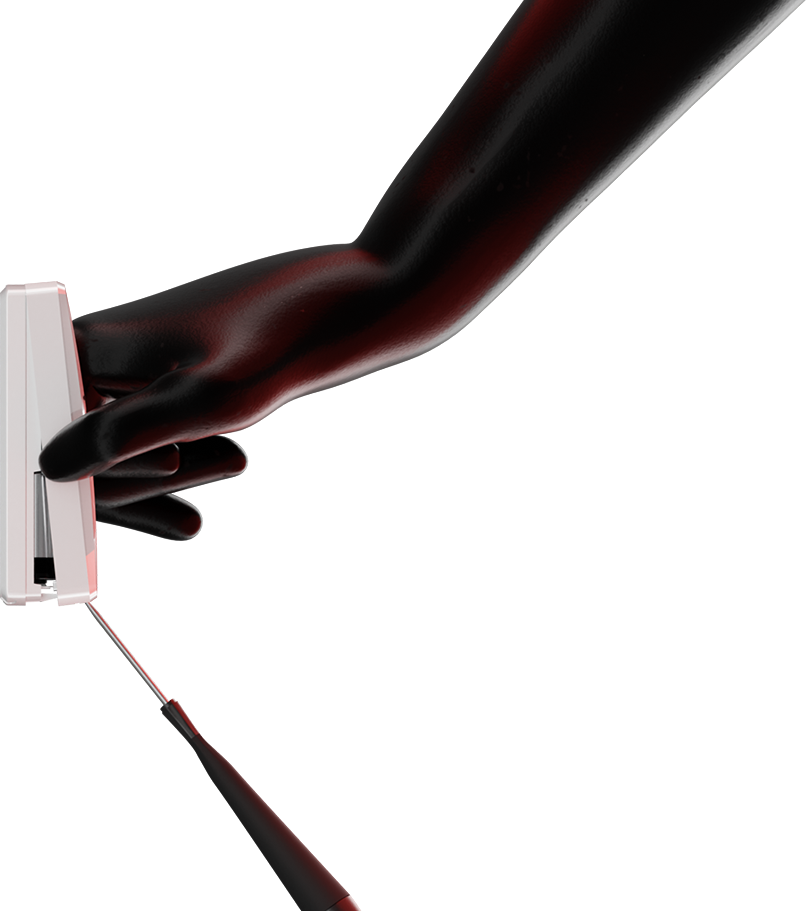 Both devices are equipped with tamper protection. Any unauthorised attempt to open their enclosure or detach them from the ground will be immediately detected, triggering an alarm.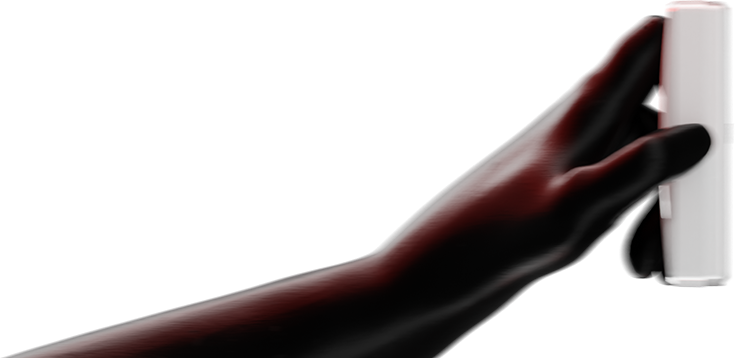 Easy and quick installation
The CD-2 and ACD-220 are easy to install. Their enclosure is opened with a special tool (included with the detectors), preventing any scratching. The detectors are supplied with specially selected components, which can be used to attach the detectors to almost any surface.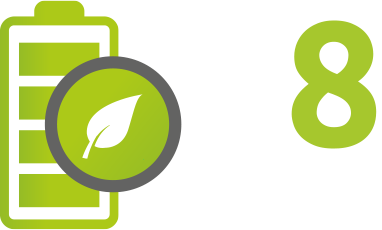 The
CD-2
wired detector is powered by
12 V DC
and is equipped with a voltage
monitoring system
. When the voltage drops below threshold, the detector will report a failure, informing the installer that servicing is required.
The ACD-220 detector is battery powered
. Thanks to the energy saving mechanisms used, the service life of the device has been maximally extended, reaching
up to 8 years
(with the "ECO" mode activated). When the battery runs out, the alarm control panel sends a warning.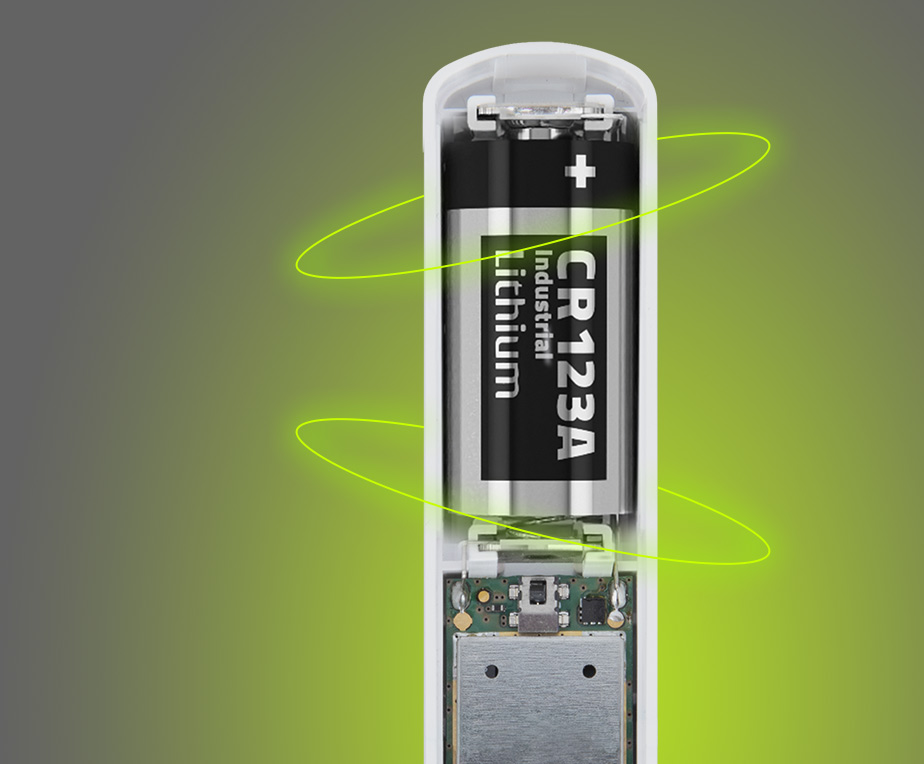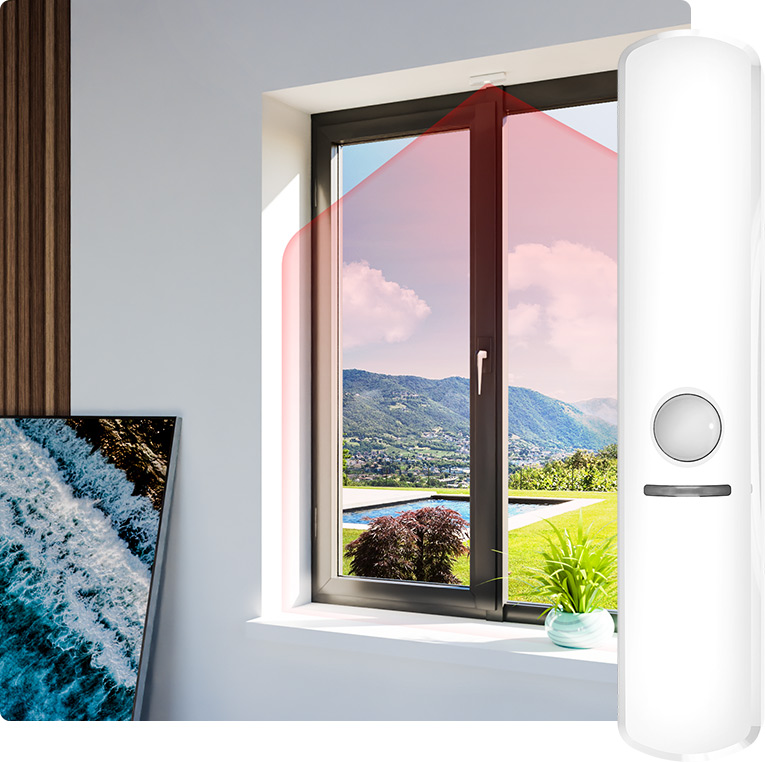 The CD-2 and ACD-220 detectors are designed to provide effective interior protection without negative impact on building décor.
Their small size makes them easy to install in window recesses or by doors. The detectors come in three available colours: white, brown, and dark grey, making it easy to match them to your interior. Automation system support
Both detectors can work within home automation systems. Whenever they sense movement in the detection area, the system can take specific action, like switching on lights, and more.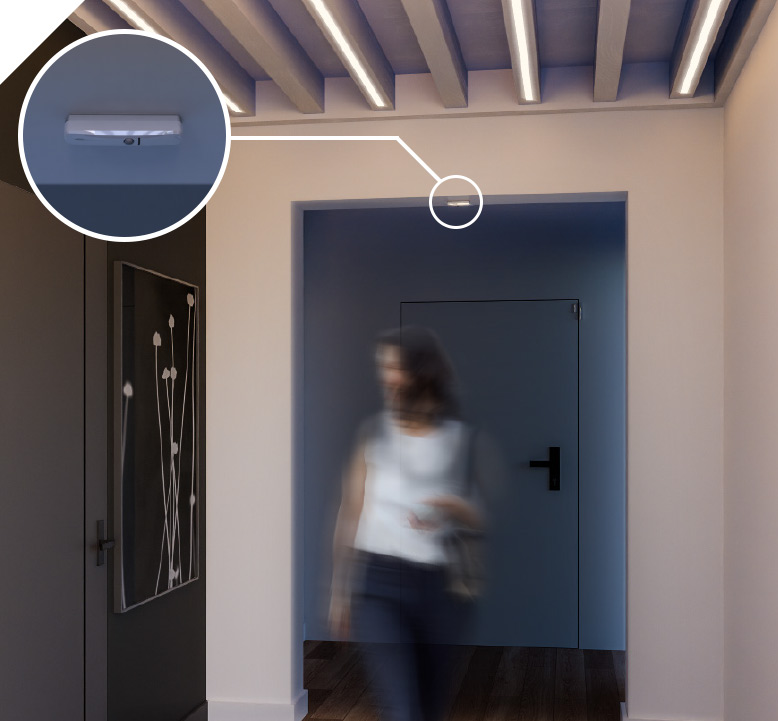 A perfect match for any building
Each building is different and requires an individual approach to the alarm system design
Due to various building characteristics, sometimes a better option is to choose a wired installation, while somewhere else running cables might not be entirely possible. That's why our indoor curtain detectors are available in two variants to provide uncompromising protection wherever an 'invisible curtain' is needed. Choose the best version for your alarm system.