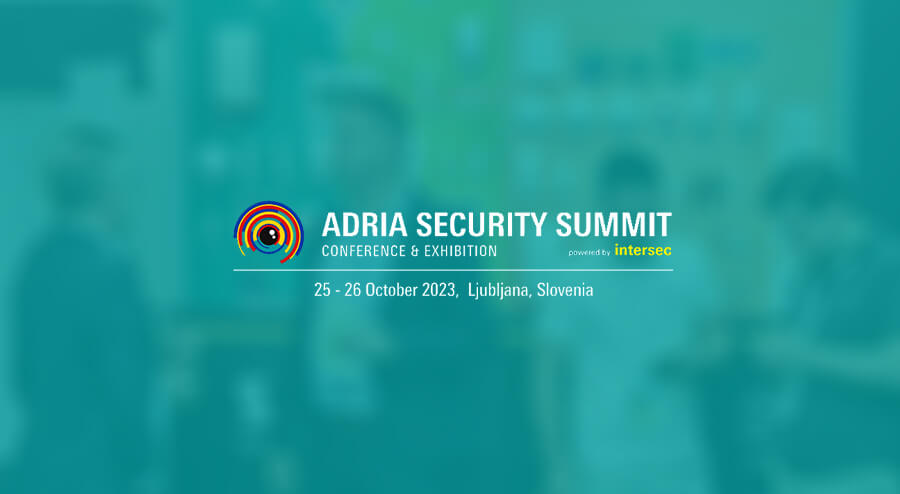 It's been an intense week for us, all thanks to the Adria Security Summit 2023, which took place on October 25-26 in Slovenia.
During this visit, we had two main tasks: to showcase SATEL at the trade fair and to conduct technical training for the clients of our Slovenian distributor – Sintal company.
SATEL exhibition stand was visited by numerous guests who showed great interest in the presented products, including:
• the intelligent alarm system INTEGRA
• the new and user-friendly alarm control panel PERFECTA 64 M
• the new addressable fire alarm system ACSP
Each of these products received an enthusiastic reception from the visitors. Particularly, the intelligent INTEGRA Plus system was praised for being recognized as one of the most advanced solutions certified with Grade 3. The guests also appreciated ABAX 2 wireless device family for the ability to implement smart home solutions.
At the same time as the trade show, we conducted the mentioned earlier technical training. The participants were security industry professionals. Dozens of installers and integrators learned, among others, how to program INTEGRA control panels, ABAX 2 wireless devices and communication modules. The trainees quickly noticed the versatility of the solutions that SATEL also offers in the field of building automation (KNX) and the integration of these functions with security systems. The second topic discussed during the training was the advanced ACCO NET access control system.
We would like to thank everyone for numerous visits to our exhibition stand and active participation in the training. We returned to Gdansk full of positive energy and inspiration for further development of SATEL's offer. We hope that our presence at both of these events will have a significant impact on the growing number of systems implemented using our solutions, thus offering a high level of security and comfort to home and business owners in Slovenia.