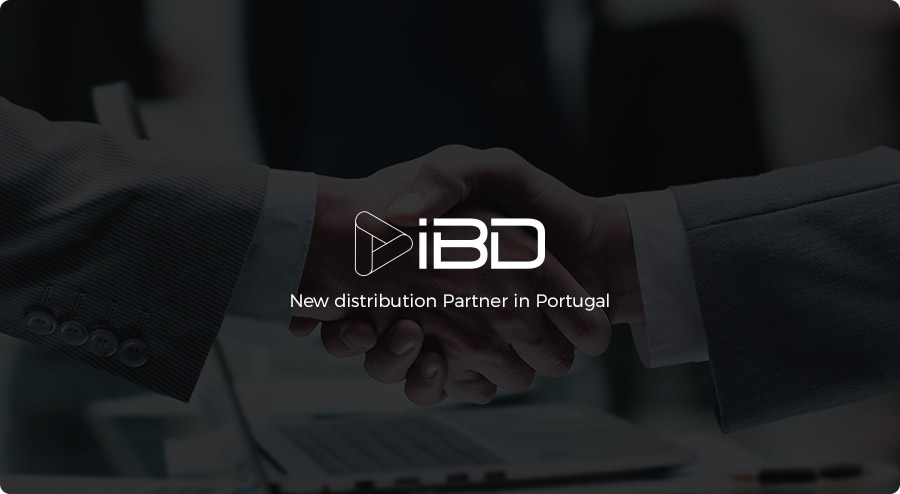 6th February 2023 | Gdansk, Poland – SATEL – the established manufacturer of high-quality wired and wireless intruder detection and smart home products – is delighted to award exclusive distribution to Global IBD, Portugal's largest distributor of intruder detection

Portugal is very important to us and our renewed partnership with IBD is crucial to our continued expansion in the market, believes Bert McGaughey, Area Manager at SATEL. Our products are well-known to Portuguese installers for their quality and reliability, which combined with the energy and talents of the IBD team means we are perfectly positioned to make our mark.

It is for me a great pleasure that after several years of working together, with up and downs, many of them caused by market fluctuations, that we have once again renewed our partnership to represent the SATEL brand exclusively in the Portuguese market, expresses Ricardo Costa, CEO of Global IBD.
With this commitment, we will be able to represent and promote the sustained growth of a brand that manufactures professional alarm systems, internationally recognized for its quality and versatility. Always aiming for the satisfaction of our customers, we are sure that it will be another success.
For further information, additional quotes or to schedule an interview, please contact: