12-06-2017
Invitation to IFSEC 2017
Invitation to IFSEC 2017
On 20-22 June 2017 IFSEC International, the biggest event in Great Britain in the broadly defined security sector, will take place. As always, the list of exhibitors includes SATEL.
At the company's stand no. E1500 you will have a chance to learn more about the newest solutions offered by SATEL's product. Among others you will find products which are presented on the British market for the first time:
new family of PERFECTA control panels
curtain detectors: AGATE and AOCD-250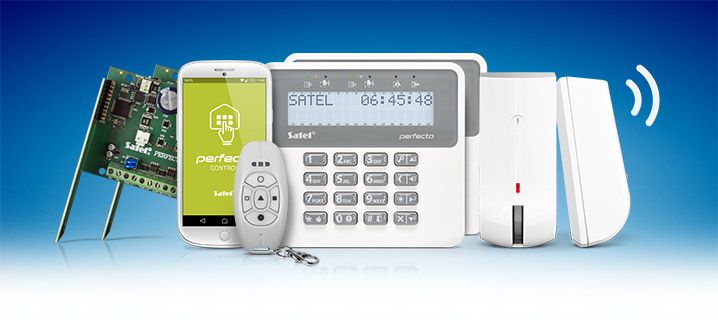 Those who visit SATEL's stand will have the opportunity to test the performance of devices from the new KNX line and INTEGRUM software, which enables integration of multiple alarm installations in one, centrally managed system. We will also demonstrate you the new functionality of ACCO NET system i.e. the possibility to integrate INTEGRA alarm control panels with ACCO-NT access control panel. Additionally, we will present you with a preview of some of the products which are only yet to join SATEL's extensive offer.
See you on stand no. E1500 in IFSEC International 2017 trade fair!